Office interior design
in Los Angeles and beyond!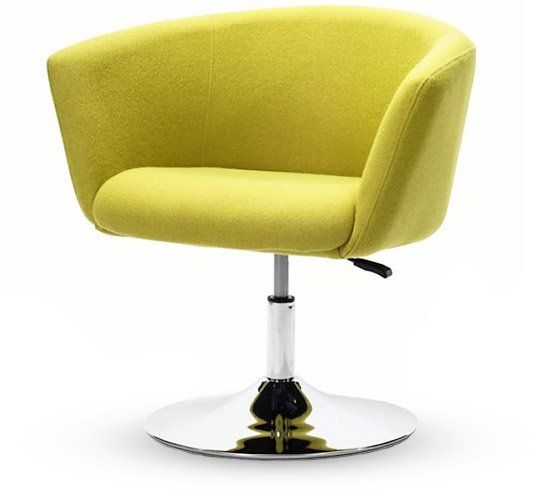 At BBI Interiors we concentrate on helping companies of all industries create an office space that is both stylish and efficient. We have catered to individuals and businesses in Los Angeles, Orange County, Costa Mesa and San Diego.
Our team provides project management services, planning / consulting, and complete furnishings in a variety of styles, sizes and colors that complement all budgets. We can easily maximize any budget because of our innovative office design ideas which include using refurbished furnishings. A solution for your taste and spending ability is always found to fit your office or home environment. From the color, texture, design, or surface material, we always deliver. That said, we also provide an extensive selection of furniture and decorations which can be ordered directly from our online shop.
Let BBI Interiors take care of your space planning, design, delivery and installation! When you come to us for help, we make sure to go above and beyond to cater to your specific needs. Our services are often sought after by start-ups and expanding businesses because of our flexibility, creativity and convenient prices. Your work space will be in good hands with our specialized design and set-up team. If you need your office livened up, organized or set up all together, give us a call so we can provide you with budget friendly office décor plans! You can reach us by phone at (714) 918-0833 or by email us at info∂bbi-interiors.com. If you need some inspiration, be sure to check out our portfolio!
Office Space Planning Free initial consultations
Your specific needs, style and vision will always be the core inspiration and root of our process.
More about Open Plan

|